Please follow our Facebook page to see weekly updates on our dogs that have been adopted each week. Longer updates from adoptive families are below.
Do you have a Rural Dog alumnus? Share your story with us!
Happy Tail: Max (FKA Tex)
Nov. 2018: Max's family says: "He loves the dog park and his brother, another Rural Dog Rescue alumnus! Our two RDR dogs are quite the pair!"
Happy Tail: Dean (FKA Diesel)
Oct. 2018: Dean was rescued from rural North Carolina as a stray. Soon after his adoption from RDR, he enjoyed attending trick-or-treating at Petsmart.
His family says: "He's such a sweet soul and a joy to have around. We are very happy with him!"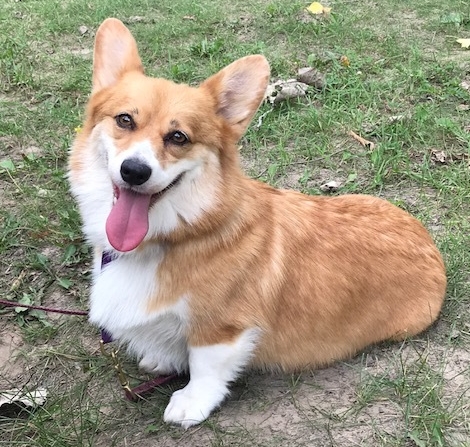 Happy Tail: Ellie (FKA Honey Bear)
Dec. 2017: Ellie was surrendered to RDR when her owner could no longer care for her. Soon after being adopted, she began attending obedience and agility classes with her new family. She passed the Canine Good Citizen test with flying colors!
Her foster family says: "She loves playing with her new brother, and she brings great joy to our life! We just adore her. "
Happy Tail: Aila (FKA Dolly Parton)
Oct. 2016: Aila recently received her new bionic paw and is getting used to using it. She loves riding in her family's mini cooper and enjoys sitting in the front seat as a copilot.
Her family says: "Aila has been a wonderful addition to our household. She and her brother love running around the back yard, barking at squirrels and unruly neighbor cats. We want to thank everyone who helped her get her new paw!"
Happy Tail: Phoebe (FKA Fifi)
Phoebe, a pregnant hound, was rescued out of a rural North Carolina shelter. While under the care of RDR, she gave birth to eight healthy puppies.
Her family says: "Phoebe is best buds with her cat brother—the two are known to greet each other each morning with kisses. Phoebe's tail is always wagging, and she's frequently dancing on her back legs with joy. We look forward to Phoebe being a part of our family for a very long time—she has already added so much to our daily happiness."
As for her puppies: all eight were adopted and their new owners regularly meet up for playdates in DC!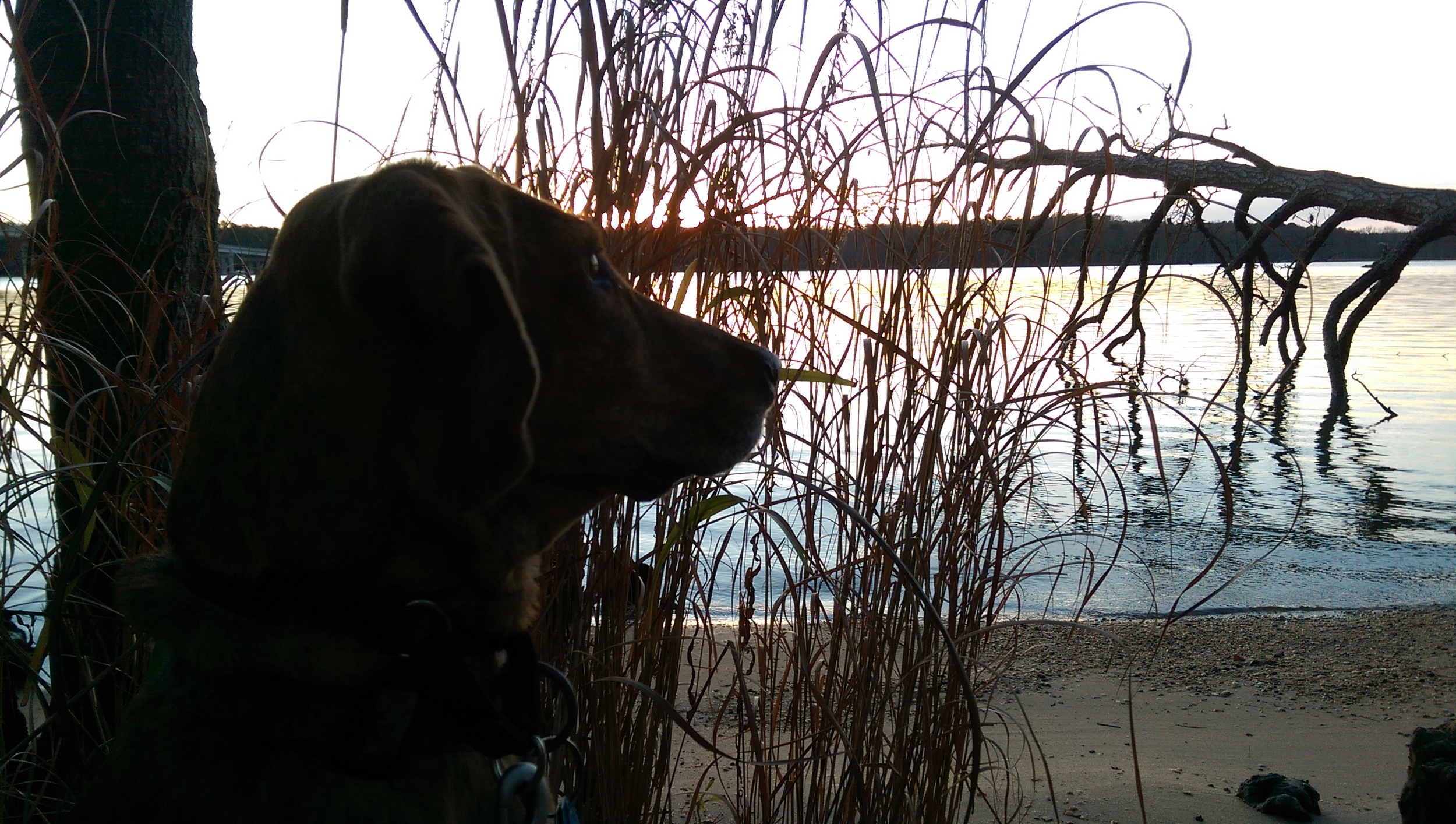 Happy Tail: Nutmeg (FKA Brooke)
As you can see, Nutmeg is doing extremely well and she is enjoying a new orthopedic foam bed. Nutmeg has learned to give high five, she can shake, she jumps into the tub for her bath on command, and she can say please. It's amazing how motivated she is when a bone or meal time is the reward! Nutmeg loves to go camping and hiking as well. Life is good for us all!
Here are MORE of our happy tales!